Clym lets you choose between logging in with a magic link or e-mail. Here's how to choose between the two:
Click on My Account from the left-hand side menu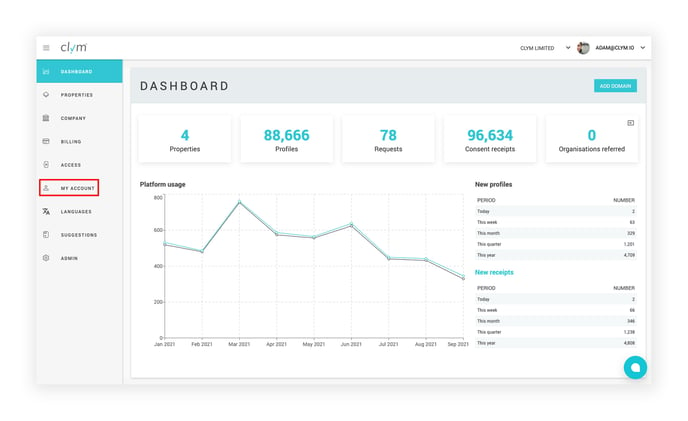 Choose from the authentication dropdown how you would like to login in the future, magic link or e-mail.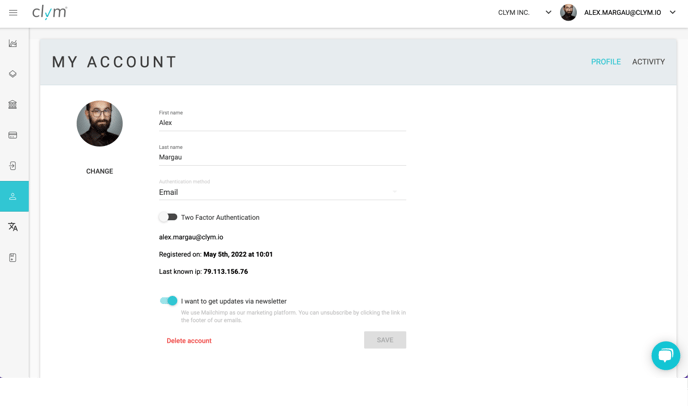 If you are changing your preference from magic link to password, a pop up will appear where you can provide a secure password.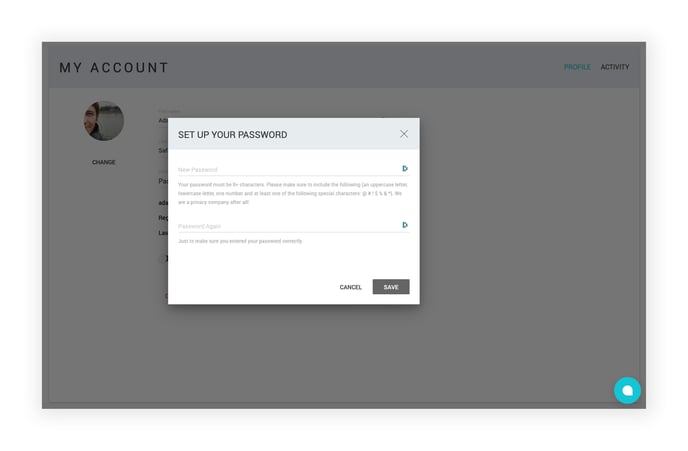 If you would like to login with a magic link in the future, an e-mail will be sent to your registered e-mail address every time you want to login.
If you do not receive the e-mail to your inbox, please make sure to check your spam folder.