Steps to take in order to add a Data Privacy Officer, or DPO to your Clym account
Many regulations require you to appoint a Data Privacy Officer, or DPO. A data privacy officer (also referred to as a data protection officer or DPO), helps to educate and train your organization's team members on data privacy regulations, and ensures that your organization is operating compliantly. Looking at GDPR as an example, appointing such a person is a requirement for all companies that collect or process EU citizens' personal data.
You can easily add a DPO to your Clym account, and manage their details at any time. You can also display their information in your Clym widget to your website visitors to show them that you take their privacy seriously.
Adding a DPO is an easy 3-step process:
1. Sign into your Clym Portal
You should have received a magic link in your initial onboarding email. Please click Sign in from the email to get started. Alternatively, navigate to Clym's home page and click on Sign in in the upper right-hand corner.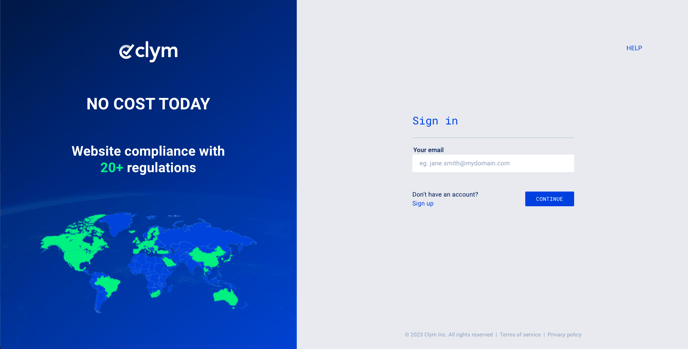 2. Open your Website Settings
From the left side menu, select Website Settings. From here, you will see a list of all of your domains, each which can have different settings if desired.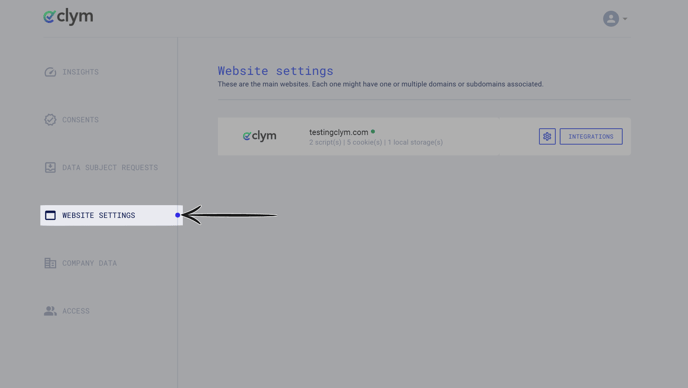 Click the settings wheel next to the domain that you would like to change the default language for. This will open the website settings for that specific domain.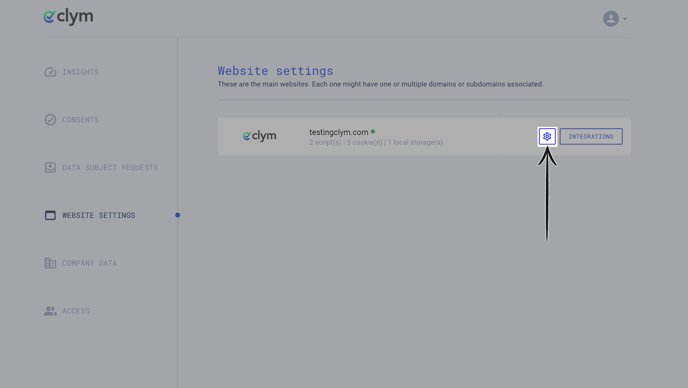 3. Add a Data Privacy Officer
From the Website settings menu, select the Data Privacy Officer.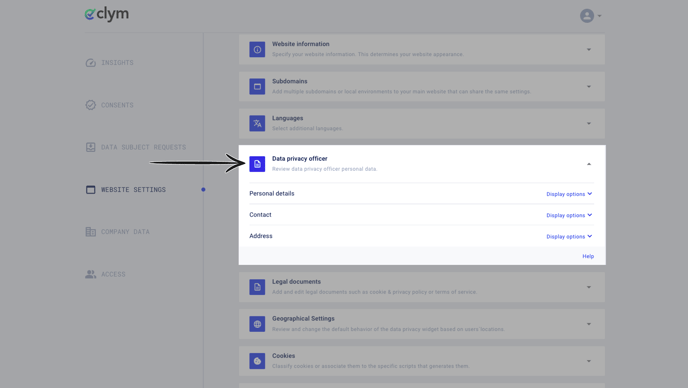 Click the Personal details drop-down to add your DPO's first name, last name, position, custom intro message, and profile photo.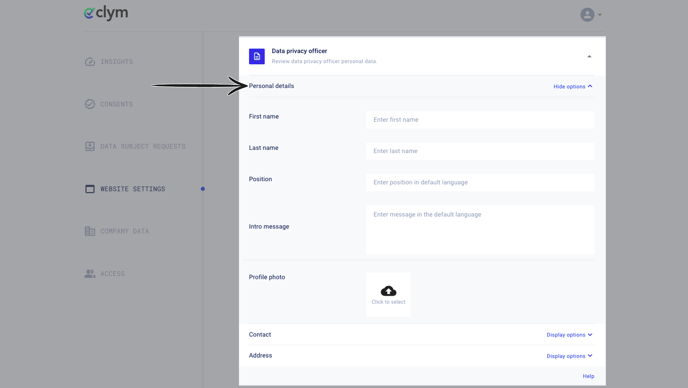 Click the Contact drop-down to add your DPO's email and phone number.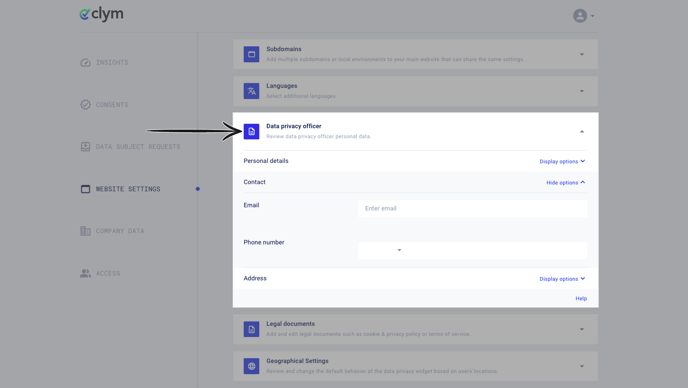 Click the Address drop-down to add your DPO's address.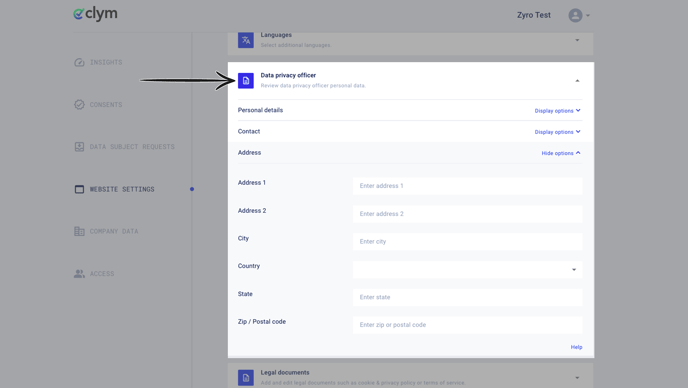 Please note, if you come across any challenges, you can reach out to us via chat or email us at support@clym.io.